2019 Virginia Clean Water Candidate Endorsements
With President Trump's administration dismantling key environmental protections that state agencies have relied on for more than forty years, we need state leaders who will invest in the new energy economy, take action on climate, and protect communities from flooding and sea-level rise. We need a House of Delegates in Virginia that will fight for safe drinking water, clean air, and a strong green economy.
In 2019, all seats of the Senate of Virginia and the Virginia House of Delegates are up for re-election. The 2019 elections present a huge opportunity to flip the Virginia House of Delegates to pro-environment leaders who will help advance clean water priorities during the Virginia General Assembly legislative session in 2020. That's why Clean Water is campaigning to make sure pro-environment lawmakers are elected Tuesday, November 5th. More than ever, we need Representatives who will support common sense protections for our air, water, and health. This year every vote for the environment matters.
In Virginia, it is clear which candidates will support bold action to protect our environment and health and stand firmly against the Trump administration and EPA administrator Wheeler who put corporate polluters before our health and the environment. In the 10th, 40th, and 51st House Districts, the choices – between pro-environment and pro-Wheeler candidates – could not be more stark. Clean Water Action enthusiastically endorses Dan Helmer (HD-40), Hala Ayala (HD-51), and Wendy Gooditis (HD-10), for Virginia's House of Delegates this fall!
Dan Helmer for House of Delegates - 40th House District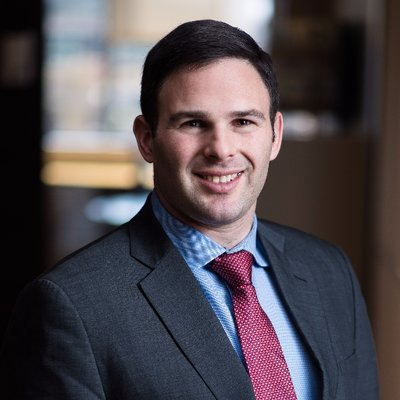 Dan Helmer is a combat veteran, business strategist, Rhodes Scholar, husband, and father.  His wife, Karen, is a public school teacher, and their two young sons, Harris and Aaron, attend class in Fairfax County Public Schools.Dan will work to implement climate change policies in Virginia when the EPA is unable or refuses to do so at the federal level. Dan will fight for public transit by restoring Metro funding, expand the Virginia Railway Express to Prince William County, and build more high quality bus stops around Fairfax. Dan will also patron and vote for legislation that moves Virginia into the Regional Greenhouse Gas Initiative, and will oppose efforts to open Virginia's coasts to drilling for oil and natural gas. 
Hala Ayala for House of Delegates - 51st House District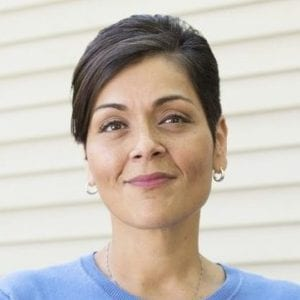 One of Hala Ayala's priorities for her candidacy is holding electric monopolies accountable when they pollute the Commonwealth's water. Most recently, she has been addressing the coal ash dump at Possum Point, where she has met those affected in the community. Hala commits to policies that address inequities in how climate change affects communities with low income residents and people of color. This past session she voted for a bill providing $50 million in solar and energy efficiency assistance to some of our most vulnerable Virginians. Hala recognizes the need for cleaner alternatives to burning fossil fuels to power the electricity grid in Virginia. 
Wendy Gooditis for House of Delegates - 10th House District

In the 10th District of the House of Delegates, Wendy Gooditis will explore ways in which the Commonwealth can limit usage of single use plastics in an equitable way. Wendy commits to reducing the amount of political clout that utility companies have in Virginia. She will work to encourage more investment in renewable energies, partly by reducing the cap on net metering so that more people can save money and help the environment by using alternative energy sources such as solar.
Clean Water Action's field canvass is spreading the word about the clear environmental choices in this election. For more information, or to learn how you can help get these candidates elected, please contact Michael Bochynski.